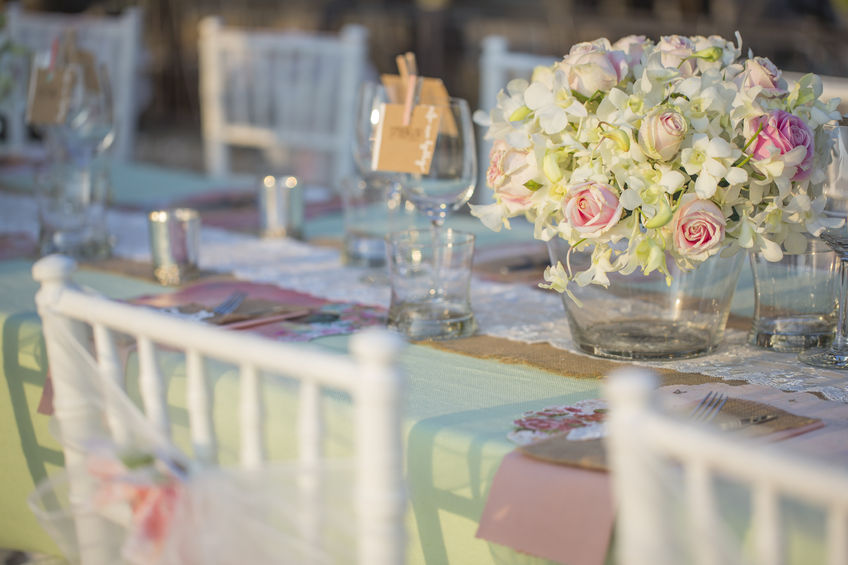 CLICK HERE FOR:
APPLICATION FOR DISCOUNT OR DONATION
Brentwood Party Rentals receives a great many requests each year for donations. To address these, we have a policies and procedures so that we might best serve our Clients. Please go to the above link to download our application.
Please note: All requests MUST BE RECEIVED no later that 8 weeks prior to your event. Only mailed applications will be considered.
Thank you.